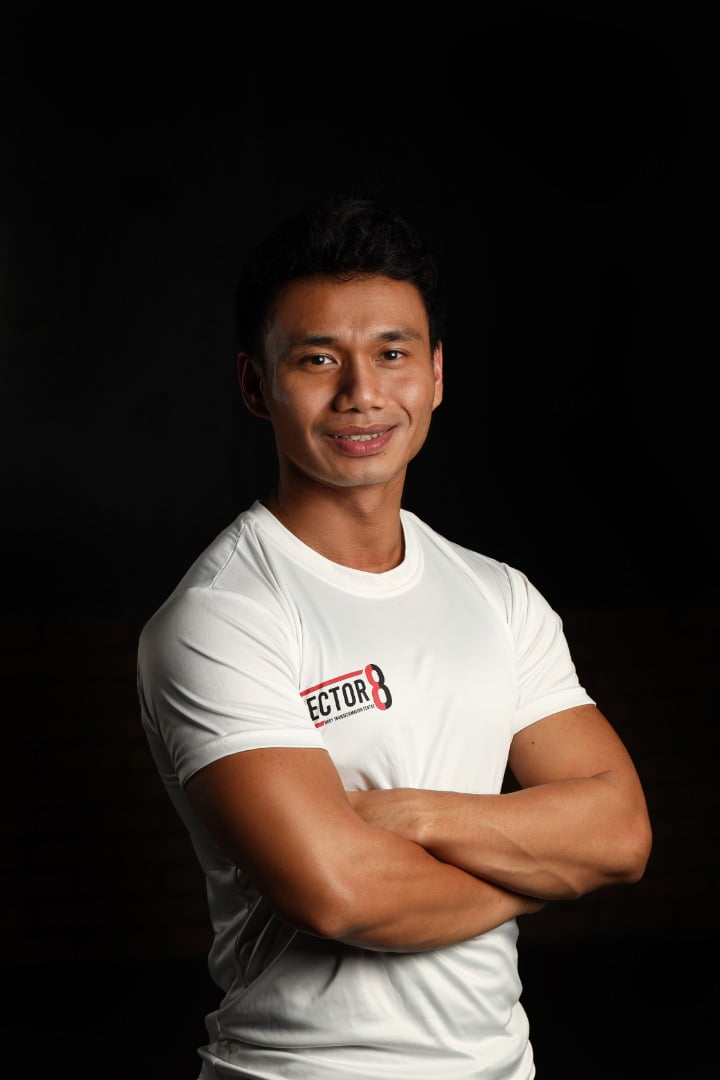 YouthMAXmy Content Creator, Ambassador and Guest Speaker, Coach Hazli is a professional Fitness Educator, Content Creator, Actor, Model, Emcee & Influencer.
His vast life experiences has made him a favourite amongst the youths especially during the YouthMAX workshops. 
His passion is to educate and create a better future for the youths of tomorrow! Click here for more information about YouthMaxmy.