Boustead DCNS Naval Corporation Sdn Bhd July'22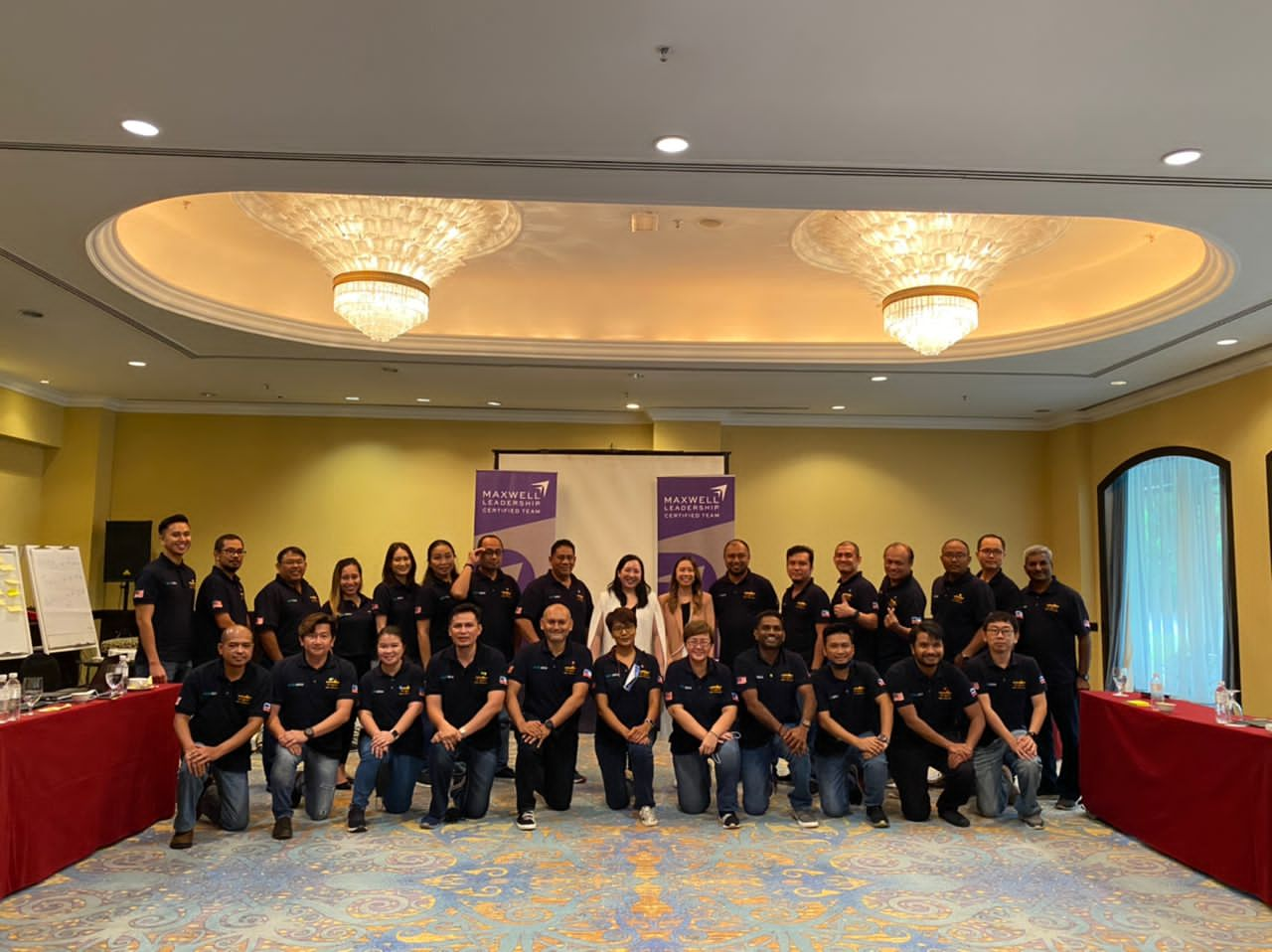 Boustead DCNS Naval Corporation Sdn Bhd
Boustead DCNS Sdn. Bhd. engaged Coach Jasmine and team for a 10-month communication and personal growth journey from July'22 – April'23.
The main objective of this tailor-made programme is to foster better understanding through communication amongst team members for better efficiency and productivity.
The Kick-off event was held at Nexus Karambunai in which the 28 strong leadership team of Boustead DCNS, including its CEO attended and were involved in activities, discussions and sharings on communication tools from the Maxwell syllabus.
It was a great kick-start event and Coach Jasmine and team are looking forward to the next 10 months of transformation and growth with BDNC!