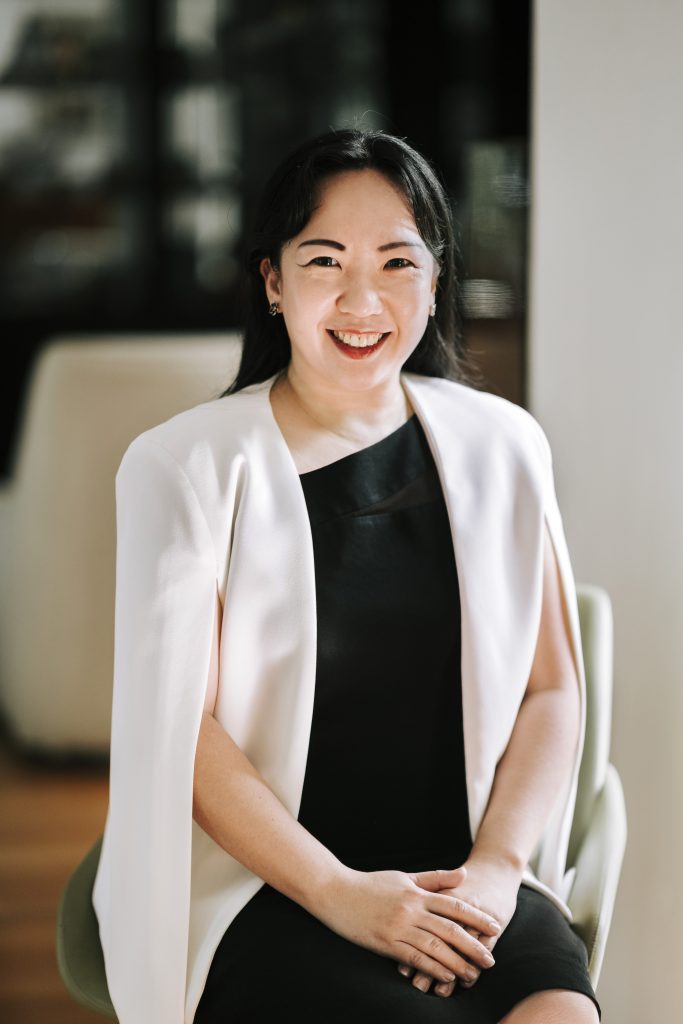 Who is coach Jasmine Leong?
Jasmine Leong is the current CEO of IEC, a School of English Language and Further Studies Education Consultancy. She obtained her Bachelors of Law (LLB) with Human Resource Management from the UK and was Sabah State Swim Coach between 2006 – 2007 upon returning from the UK, bringing the Sabah team to 4 golds, 6 silvers and 7 bronzes at the Kedah SUKMA Games.
Jasmine is also a former State and National swimmer herself representing the State and Malaysia during her high school years. She is also a Grade 8 pianist, ballet dancer and musical theatre enthusiast having produced, directed, sung and acted in amateur productions in KK since 2009. She went to New York in 2014 to attend a summer course in musical theatre to further develop her skills.
She is an active Toastmaster member and achieved her Distinguished Toastmaster status in 2013 as well as placed 2nd Runner-Up in the District 51 (consisting of 7 countries at the time) International Speech Contest in 2004. The winner headed to the US for the World Championships in Public Speaking.
Jasmine has been speaking and giving motivational and career guidance talks and workshops across secondary schools and has led 2-3 day Leadership Camps for colleges and schools in Sabah for the past 17 years. She continues to update her talks with current events as well as her life experiences to share her knowledge and inspire students to live their passion and dreams. Her current passion is to build up the creative education arm of IEC so that the next generation can grow into confident, well rounded citizens of the world.
Jasmine Leong is a certified trainer with the John Maxwell Team, certified and trained to speak on leadership and personal growth topics either through personal coaching, mastermind groups or keynote workshop sessions for individuals and companies that wish to thrive in the next millennium. Groups and companies she has been engaged to conduct her Maxwell courses so far are SWEPA (Sabah Women Entrepreneurs & Professionals Association) in partnership with the US Embassy for their Wanita Empowered Business Mentoring Program, Property Hunter, Jabatan Perkhidmatan Awam Negeri Sabah (JPAN), Sabah State Library, Malaysian Tourism Board, National Library and District 51 Toastmasters Star Speaker Series to name a few.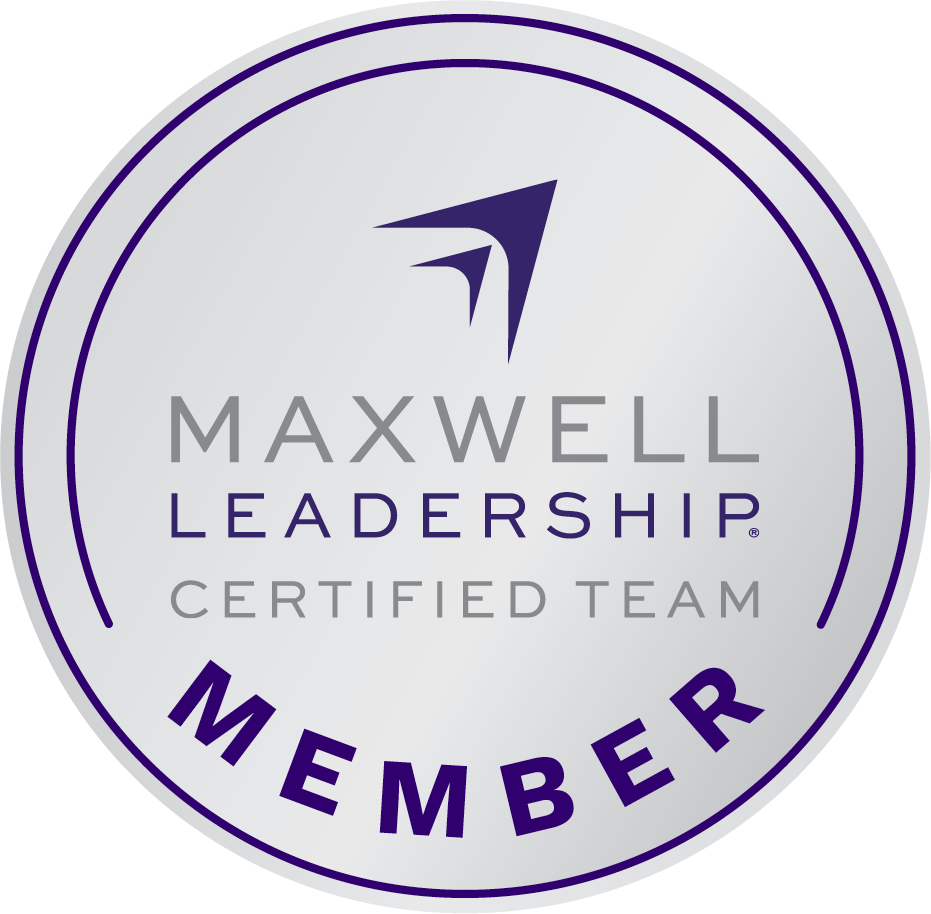 Professional Certifications
LLB (Law with Human Resource Management), University of Keele, UK
Distinguished Toastmaster Award
John Maxwell Team Certified Speaker, Trainer and Coach
A few times a month Coach Jasmine shares a one minute tip based on the word or phrase of the day. It's posted on her IG/FB coachjasmineleong and here are some of the one minute inspirational tips of the day.
1:02
0:56
America's #1 Leadership Authority
With over 26 million books sold now has created a John Maxwell Team of coaches, trainers and speakers who are able to lead, coach and teach his values and tips based on his books.
Embark on your journey to becoming a competent leader of the John Maxwell Team by completing all 8 modules conducted by Coach Jasmine Leong, certified Speaker, Trainer and Coach of the John Maxwell Team: