KPOC Maintenance Team 23-24 Nov'22 @ RasaRia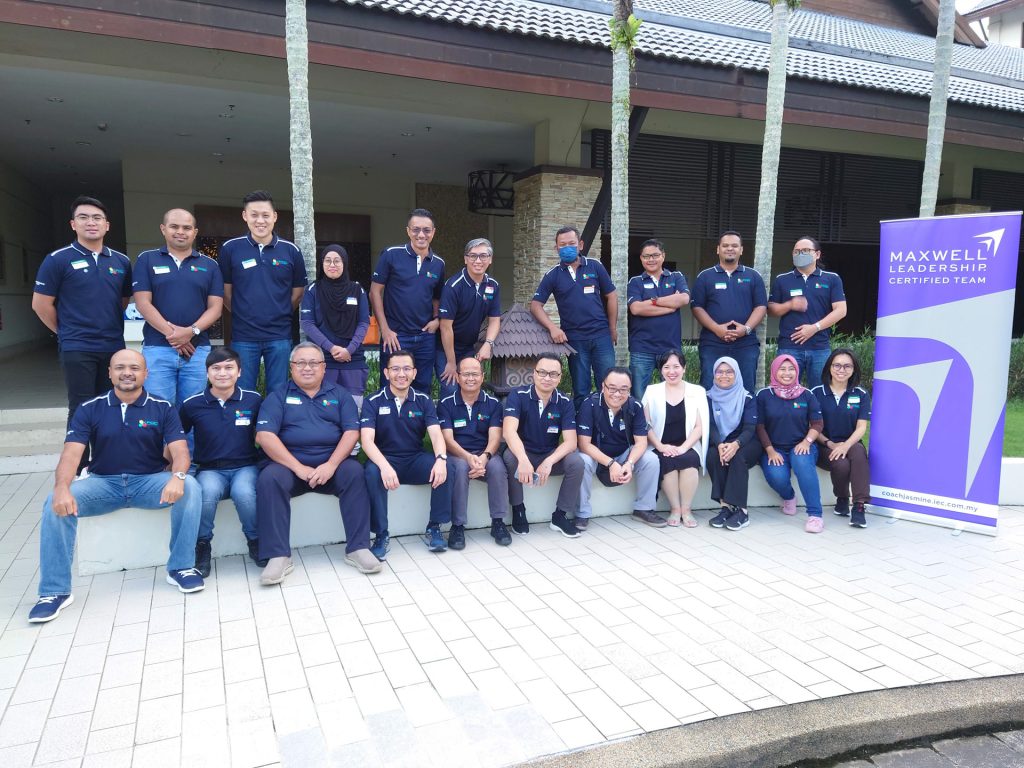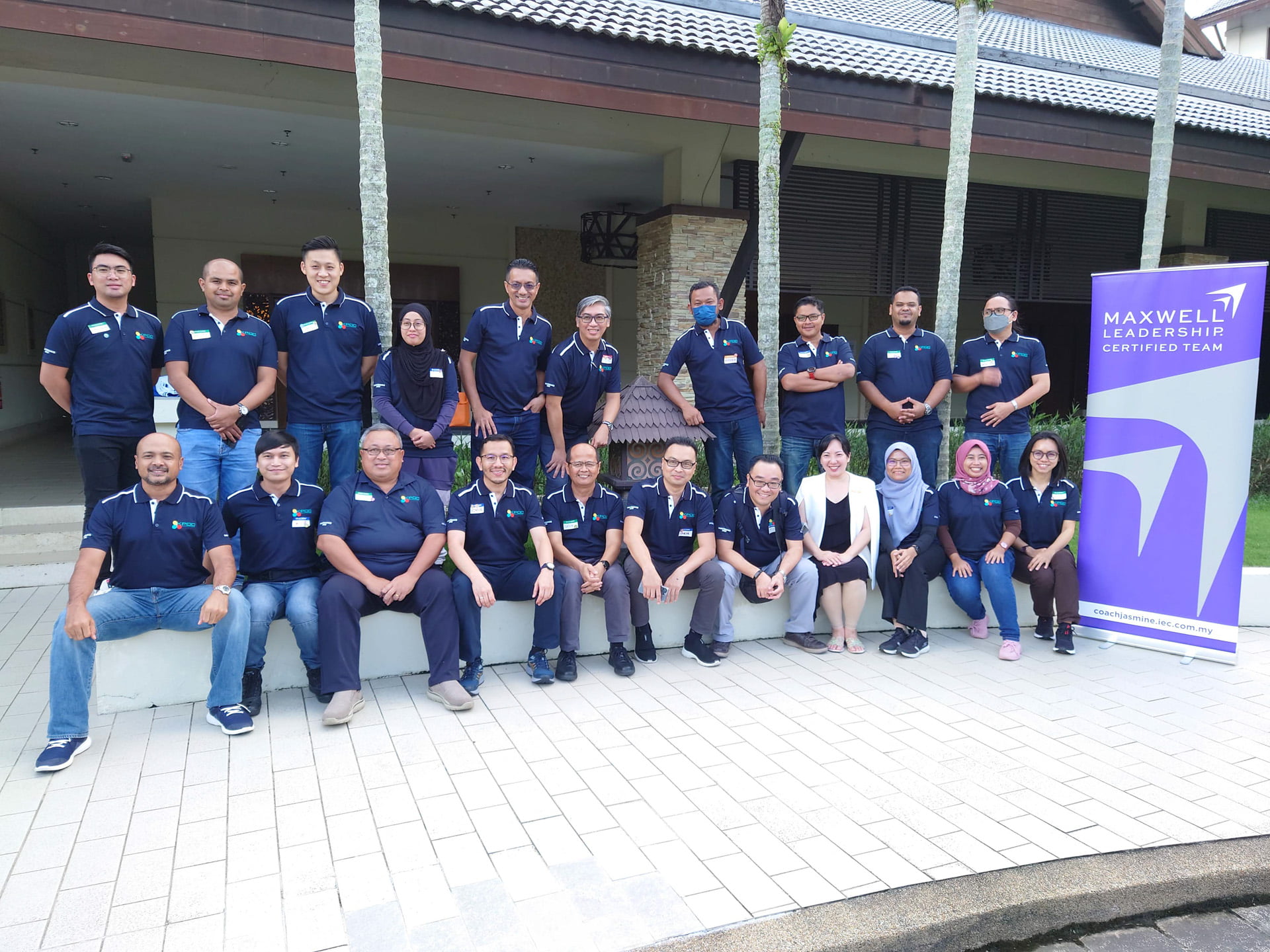 KPOC Maintenance Team Building 2D1N @ Rasa Ria Resort 23-24th November 2022 (Wed-Thurs)
KPOC Maintenance Team engaged Coach Jasmine and team for their Team Building, Communication & Presentation skills workshop held at Rasa Ria resort.
Coach Jasmine led the workshop using Everyone Communicates Few Connect material by the Maxwell Leadership Team as well as did a temperaments exercise for participants to understand what colour they communicate in. Participants learnt the importance of not just words and tone in their communication but body language and intention.
Bonus session on managing energy and time management tips was included, as well as Team Building Games (tele-match) co-organised with Rasa Ria's team created a fun 2 days for all.
See below for Biggest Takeaways and photos of the 2 day workshop!
Connect with Coach Jasmine and the team for more info on workshops and topics available.