No Limits (10 weeks) Jan – Mar'21 intake


Coach Jasmine's 1st public online certified course NO LIMITS – Blowing the Lids off your Capacity was conducted between Jan – Mar'21 over zoom.
Over 20 participants enrolled and graduated at the end of Mar'21. Coach Jasmine had a small gathering of graduates (those who were based in KK, Sabah) at her home (under SOP rules of course) for graduation dinner and sharing
Timetable: Wednesdays 8:00 – 9:00pm.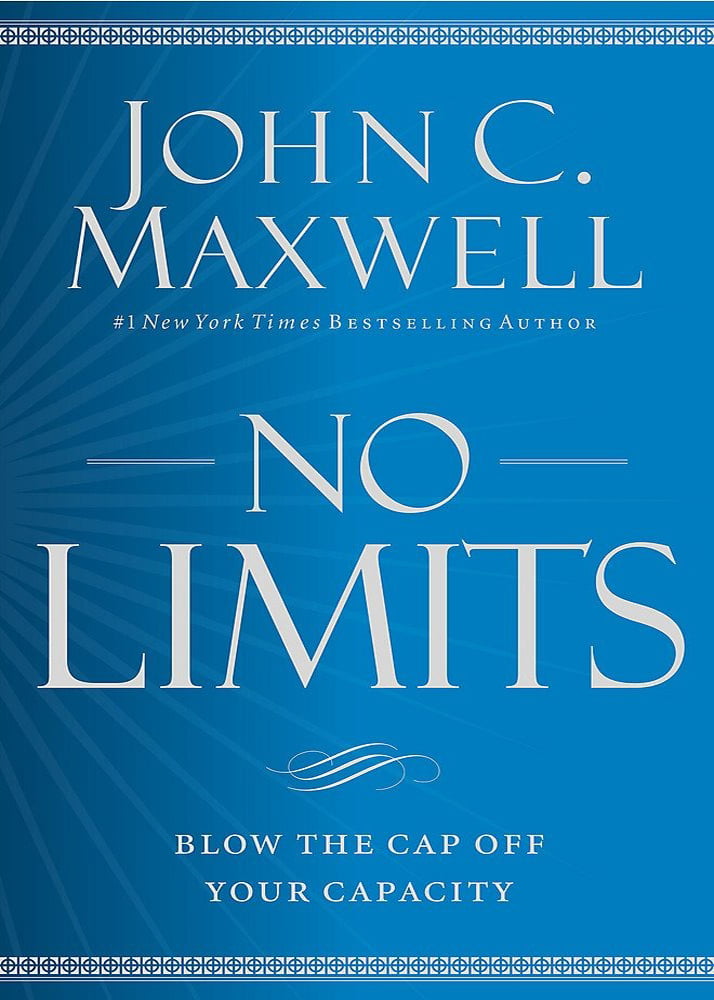 We often treat the word "capacity" as if it were a natural low of limitation. Unfortunately, most of us are much more comfortable defining what we perceive as off-limits rather than what's really possible. Could it be that many of us have failed to expand our potential because we have allowed what we perceive as capacity to define us? What if our limits are not really our limits?
In No Limits, leadership expert John C. Maxwell identifies the abilities and choices that make up our capacity. Some are things we all already possess, such as energy, creativity and leadership. Others are things we must choose, such as attitude, character and intentionality. Maxwell examines each of these capacities and provides rich insight on self-awareness as well as clean and actionable advice on how you can increase your potential. He teaches you how to identify, grow and apply your critical capabilities.
Once you've blown the "cap" off your capabilities, you'll find yourself more successful — and fulfilled — in your daily life.
IN NO LIMITS, YOU WILL DISCOVER:
How to become aware of the possibilities that can increase your capacity and make you better by recognizing your value through self-awareness.
How to identify and develop the capacities that are already within you and understand how each capacity works together to improve you and your life.
How to make smart choices that allow you to reach your fullest potential.
Good news for those who missed the LIVE intake, the sessions are all recorded and available on google classroom and Coach Jasmine is available for LIVE interaction and Q&A as well. Just click on NO LIMITS course to enrol and let's reach your potential!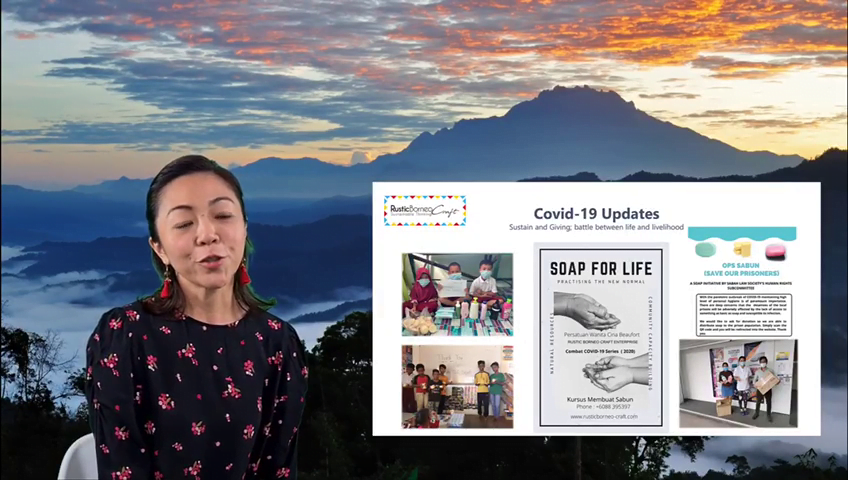 1:44
0:11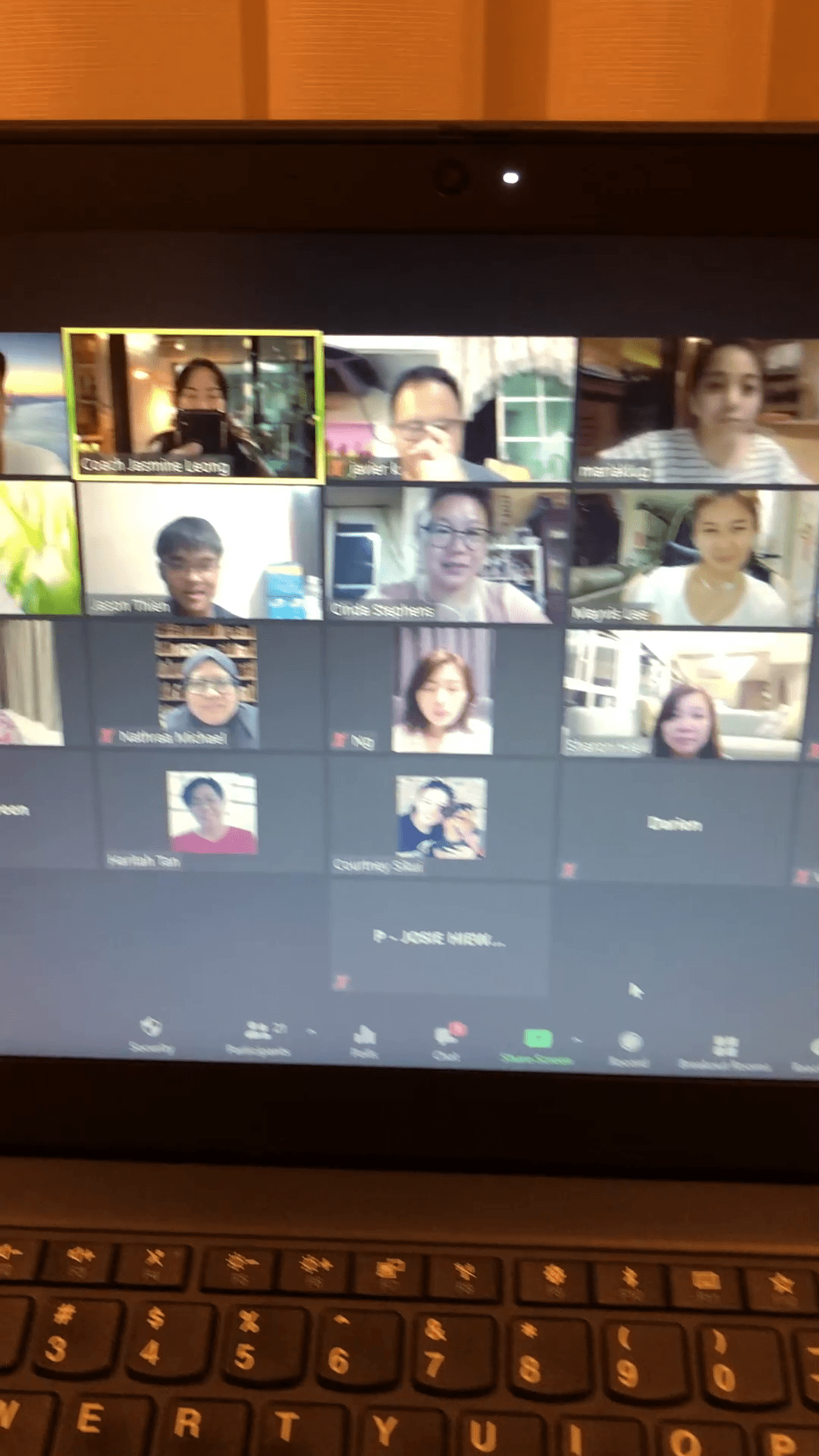 0:17
0:11