Personal Grooming Workshop for Sales & Marketing Department, KTI Group 28th Dec'22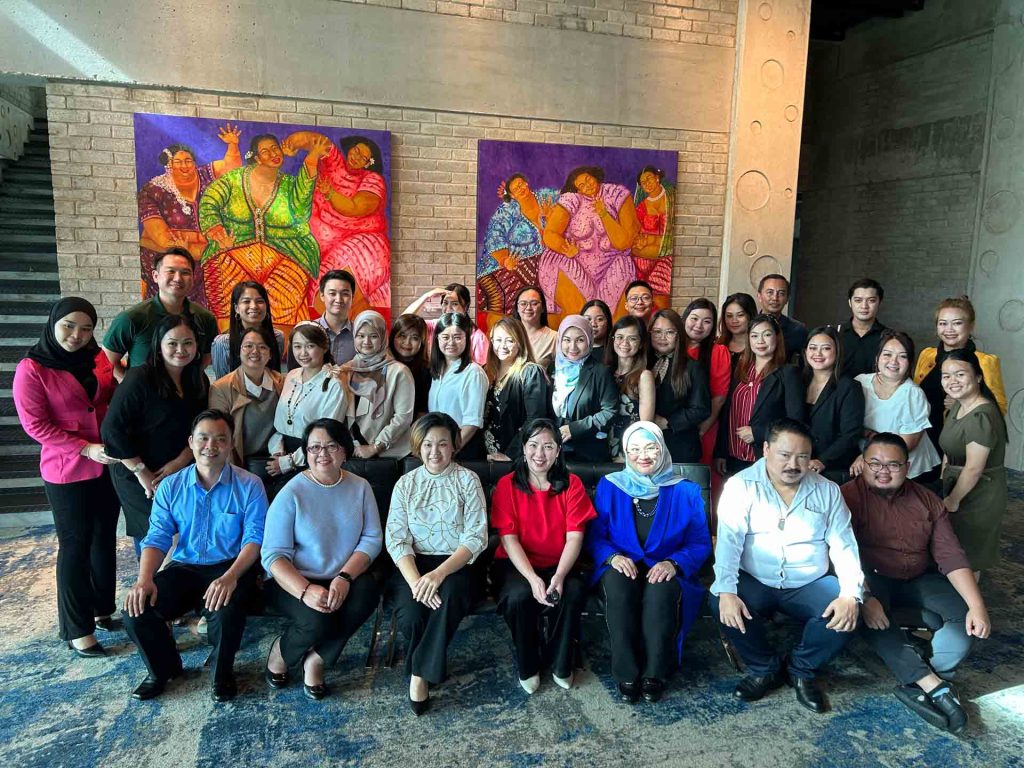 Personal Grooming Workshop for Sales & Marketing Department, KTI Group 28th Dec'22
Affiliate Coach Adina Affendy was invited to present a full-day workshop on Personal Grooming in BM, for the benefit of the sales team of KTI Group. The event was held at Ibis Hotel, Kota Kinabalu.
Coach Jasmine was at hand to assist with tips on grooming and first impressions as well as how to use body language and the correct tone when communicating, which all leads to presenting ourselves well in front of clients.
Coach Adina brought the group through the basics of personal grooming and included a fashion show at the end where groups had to dress their model appropriately according to their theme.
It was a fun session and feedback was positive with 'Excellent programme', 'enjoyed the whole day from start to finish'.